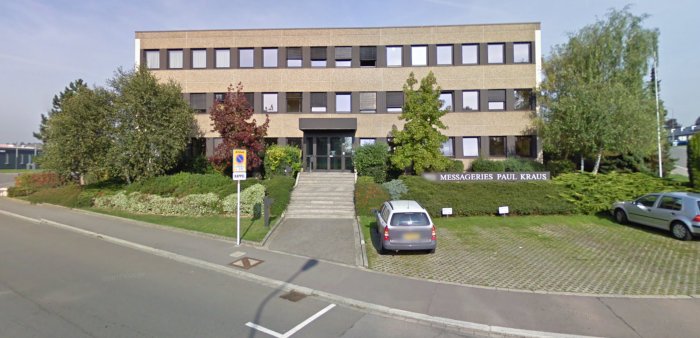 Back Up Chiropractic Luxembourg is located in the industrial area of Gasperich, at the intersection of Christophe Plantin and François Hogenberg streets.
A private parking space is available if you come by car.
By bus, Auchan Cloche d'Or is 200m away, and Plantin stop 500m on route d'Esch.
Schedules
Sessions are taken by appointment only with one of our praticiens.