Ingrid Merker
Chiropracteur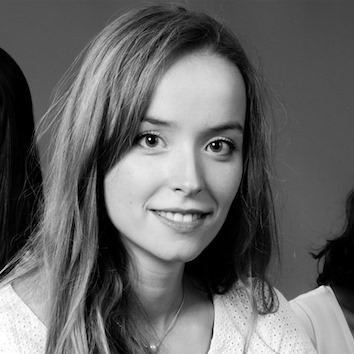 After 6 years of studying at the French-European Institute of Chiropractic and worked in France, Ingrid will receive you in consultation to help you to improve your symptoms and your health.

Also specialized in pediatric and pregnant women, she takes care of infants, children and pregnant women for pregnancy and birthing issues, for the good health development of all ages.

Ingrid is also trained in restrictive tongue-tied problematics by the Doctor Caroline de Ville and Aurélie Petitclerc D.C.