Healthy spine, happy life !

A natural care for your health

Keep your body at its optimum
Make an appointment
A natural and advanced treatment methodology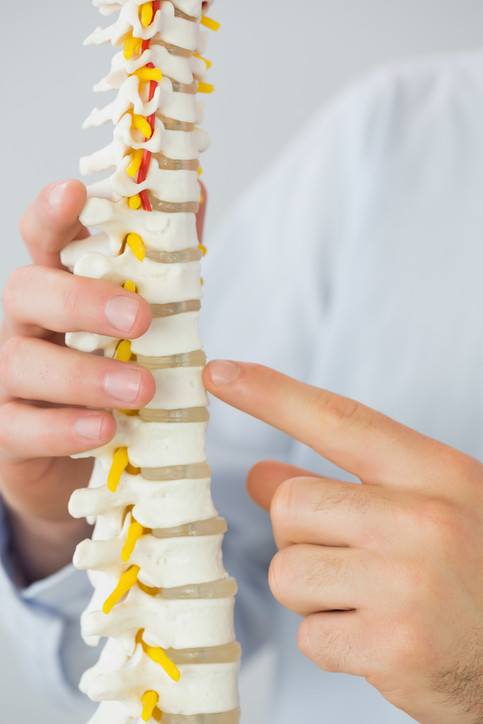 Chiropractic is a specialized therapy for the spine, joints, muscles, ligaments and their effect on the nervous system and overall health. This manual health profession is primarily focused on the proper functioning of your spine without any drugs or surgery. By adjusting the spine, the chiropractor relieves the pressure on the nervous system, decreases pains on nerves, muscles, ligaments and joints.
How chiropractic works:
Detect the different compensations accumulated over time that can cause pain.
Restore health to its optimal level through gentle and specific techniques.
Today, chiropractic is represented by more than 100,000 practitioners worldwide.
This practice is recommended by the Journal of the American Medical Association (JAMA).
The International Chiropractic Federation is also recognized by the World Health Organization (WHO).
« Achieving physical, biological and emotional balance by improving your health with chiropractic. »
Who can benefit from chiropractic
Chiropractic techniques are diversified to adapt to everyone, based on their background.
Babies
Detect and treat early childbirth trauma
Optimize immune system development, digestion, sleep and growth
Pregnancy
Relieve and prevent pregnancy pains
Support for the best positioning of the infant for delivery
Help to make the pregnancy period easier and more enjoyable
Kids and teenagers
Facilitate harmonious and balanced growth
Prevent scoliosis and other joint dysfunctions
Adopt good postural habits as soon as possible
Adults
Relieve and prevent musculoskeletal pain and disorders
Optimize joint capital by decreasing the degenerative process
Provide correct posture advice for office employees
Athletes
Improve physical performance
Shorten recovery time and optimize healing process
Assist in preparation and prevent injury
Seniors
Reduce age-related pains
Restore joint mobility
Prevent and slow down joint degeneration
Sandy Dargère, your chiropractor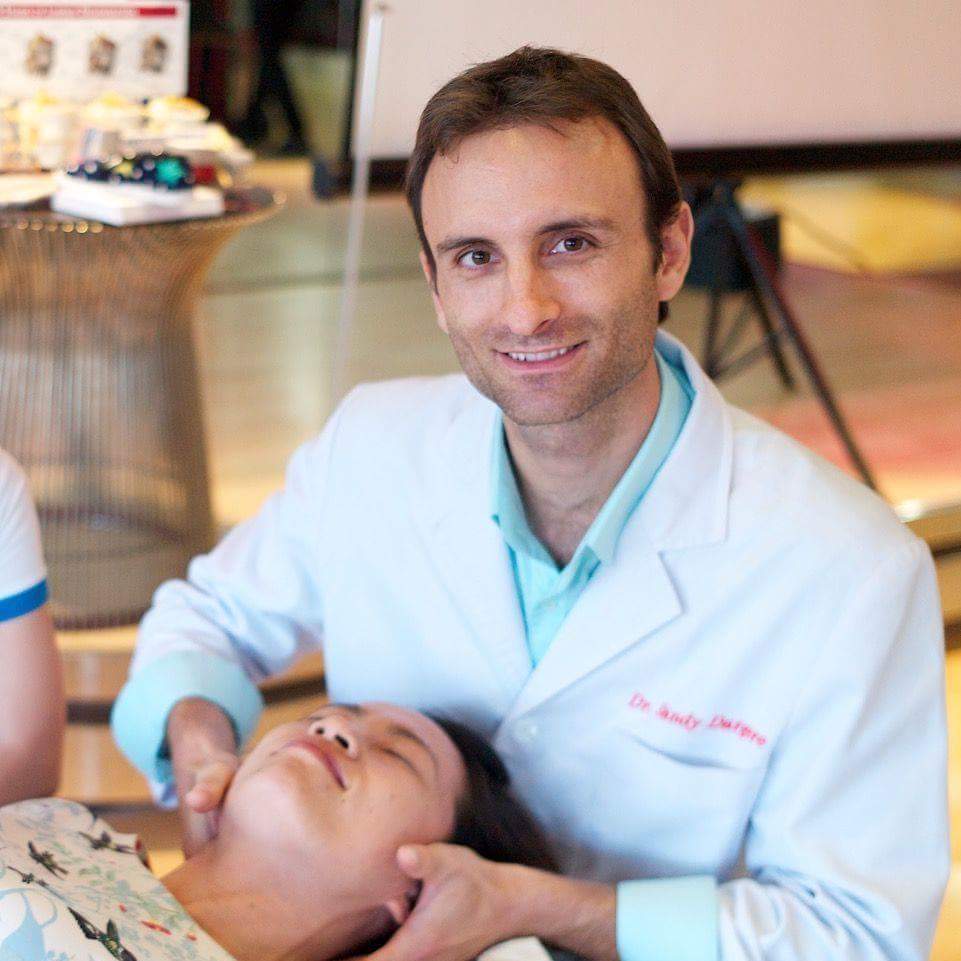 Sandy Dargère is a French chiropractor, obtained his Doctorate of Chiropractic in 2010 from the Franco-European Institute of Chiropractic (Paris), under the European Chiropractors Union. He has very strong beliefs in natural solutions to resolve and fix spinal problems to help people enjoy their life to the fullest.
His approach is very soft and he also gives specific and oriented advice in term of rehabilitation-exercises and nutrition.
Career wise, Sandy created his first chiropractic practice in Cahors (France) in November 2010, where he practiced for five years.
He then continued his professional career for a year in Vietnam to develop new therapeutic approaches.
Today, he shares his professional experience with his patients in Luxembourg, convinced that his practice can help to improve lives in a natural way.
The treatment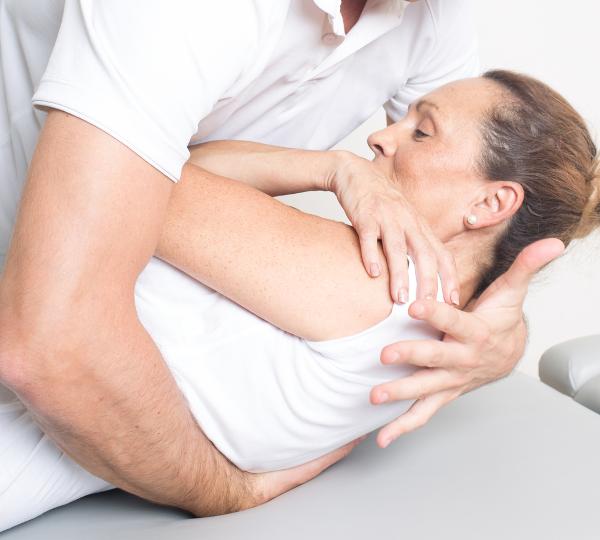 The approach
Symptomatic treatment (well-defined pain) takes place in three stages:
Relief: recover the motor function as quickly as possible while limiting painkillers.
Stabilization: essential work after recovery so the symptoms do not return.
Prevention: asymptomatic treatment (compensation systems), working on the true cause of symptoms caused by stress accumulated during life, to optimize health and quality of life.
The first visit
It takes about 30 to 45 minutes. It includes a history and a comprehensive clinical examination to identify the nature of the problem. Additional examinations (MRI or X-ray) may be required prior to any initial treatment to confirm the diagnosis and/or eliminate any contraindications to chiropractic care.
Depending on the patient's diagnosis and/or objectives (acute pain, chronic pain, musculoskeletal disorders, increased sports performance, etc.), a treatment plan is defined and proposed by the practitioner.
This is an essential step in order to achieve the objectives set between the practitioner and the patient. This plan may be reassessed during follow-up.
Follow-up
It takes about 15 minutes with customized tactics. Nutrition counseling and specific exercises are often provided in order to optimize the evolution and reach the health objectives as quickly as possible.