Healthy spine, happy life !

A natural care for your health

Keep your body at its optimum
Make an appointment
Seven practitioners at the service of your health!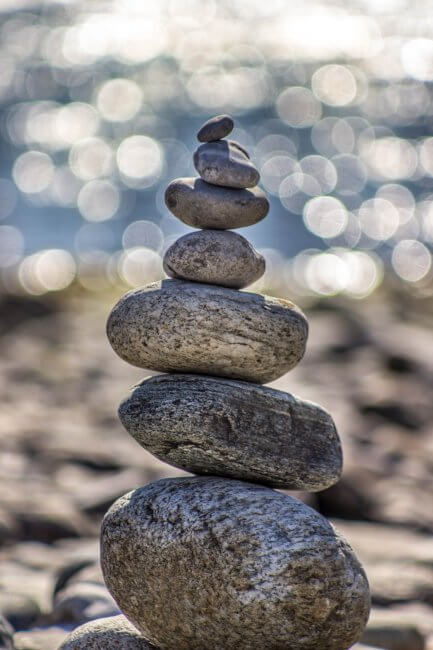 Welcome to the Back Up health center.
Seven qualified practitioners welcome you and support you according to your needs using specific techniques: chiropractic, massage therapy, energy treatments, sports coaching, food rebalancing...
These professionals share common values and have chosen to regroup within Back Up. Everyone is driven by the same desire: to put their experiences and skills into action to improve your daily health.
« With the practitioners of the Back Up center,
you act on your physical, biological and emotional balance,
3 keys to take care of your health. »
For everybody
Thoses techniques are diversified to adapt to everyone, based on their background.
Babies
Detect and treat early childbirth trauma
Optimize immune system development, digestion, sleep and growth
Pregnancy
Relieve and prevent pregnancy pains
Support for the best positioning of the infant for delivery
Help to make the pregnancy period easier and more enjoyable
Kids and teenagers
Facilitate harmonious and balanced growth
Prevent scoliosis and other joint dysfunctions
Adopt good postural habits as soon as possible
Adults
Relieve and prevent musculoskeletal pain and disorders
Optimize joint capital by decreasing the degenerative process
Provide correct posture advice for office employees
Athletes
Improve physical performance
Shorten recovery time and optimize healing process
Assist in preparation and prevent injury
Seniors
Reduce age-related pains
Restore joint mobility
Prevent and slow down joint degeneration
Consultations
By appointment only, on Gasperich.
Back Up Chiropraxie
5b, rue François Hogenberg
L-1735 Luxembourg