Andreea Maciuca
Kinésithérapeute
Presentation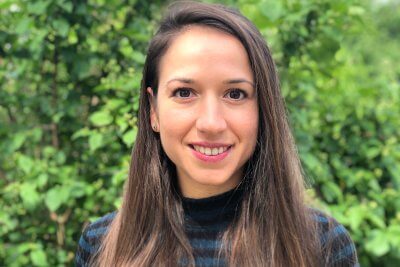 Specialist in physiotherapy (kinesiotherapie) & sport therapy
Spoken languages: English, French, Romanian
Education: Degree in Balneo-Physiotherapy at the Medicine University 'Carol Davila' in Bucharest (Romania) – 2009
Expert in Kinesiology Taping Therapy.
Various additional training and experiences: Kiné du Sport, EAD Concept (Empilement Articulaire Dynamique), Medical Flossing, Massage Therapy, RedCord Specialist.
Affiliation: Member of ALK (Association Luxembourgeoise des Kinésithérapeutes)
Equipment: Indiba (radiofrequency treatment) - Storz Medical (shock waves treatment)
Sessions
30 minutes par session.
Prise en charge par la CNS.
Availabilities
Du lundi au vendredi, sur rendez-vous.
Contact information